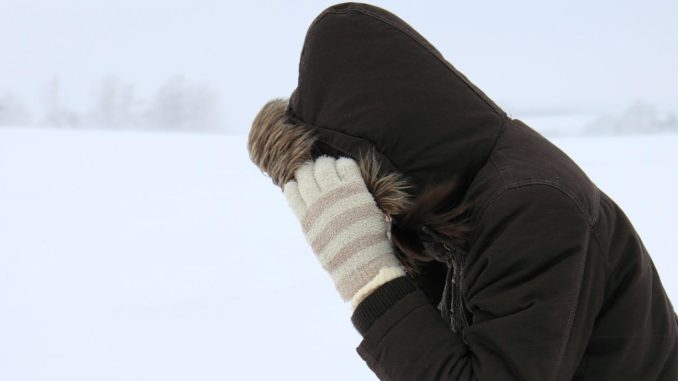 WINNIPEG, MB
Mr. Dietrich Loewen, who moved to Denver more than 60 years ago, is set to return to Manitoba this week and bring his entire extended family with him to the Loewen Easter gathering.
"We're going to drop Colorado Loewens on you like you've never seen," said Mr. Loewen. "I expect 30 maybe even 40 centimetres worth of Loewens. Good luck shovelling the next day!"
The province will be so inundated Loewens that authorities are warning locals to lock their doors and be prepared to stay inside for at least two days.
"We know how those Colorado Loewens like to play Dutch Blitz," said Manitoba health advisor Dr. Schmidt. "Good luck having any time to yourself, let alone time to stop at Safeway to stock up on toilet paper."
The Colorado Loewen visit is set to smash the record of the most frintschoft descending on Manitoba at the same time, since the Alberta Clipper of 1993, when more than 50,000 Toewses from Taber came to Vankla all at once.
"Better protect yourself, we're dumping Loewens on you like crazy this week," said Mr. Loewen. "All I can say is I sure hope there's enough parking space on the MB lot."