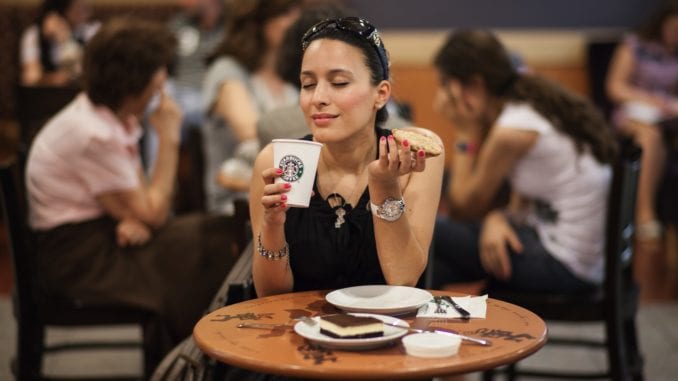 SASKATOON, SK
Laurie Kehler, 31, of Saskatoon is enjoying her new job, especially since its right next to a Starbucks that she can easily access during her morning Menno Pause.
"I get a twenty minute Menno Pause in the morning, and fifteen minutes in the afternoon," explained Kehler, sipping her latte macchiato. "I never knew going through Menno Pause would be so delightful."
At 31, doctors have told Kehler that she has early onset Menno Pause, but Kehler is unconcerned.
"A lot of women my age are experiencing Menno Pause these days," she said. "Some of the men, too."
For the men, however, their Menno Pause usually consists of sitting on overturned buckets, sipping yerba and chatting about the hogs.