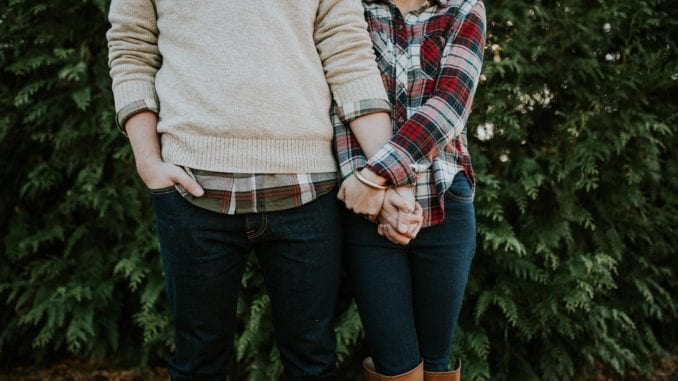 FOUR MOUNTAINS, AB
In an effort to boost enrolment, starting this fall, the Bible School of Southern Alberta is offering students a 100% money-back guarantee if they're not engaged by the end of the first semester.
"We want everyone to know that BSSA is a place where you walk out of here with a diploma in your hand and a ring on your finger," said school chancellor Wiebe. "This year, we're pulling out all the stops to make sure no student leaves this campus unengaged."
For years the campus was known for it's gender-segregated blue and pink sidewalks, but these have been painted over to a neutral yellow.
"From now on you can walk to and from class with that Janzen boy or that Klassen girl – it's up to you!" said Wiebe. "And we've got a prayer hotline 24/7 for people who need a little extra help in the romance department."
Wiebe, however, admits there are a few students he's a little worried about.
"I'm optimistic, but, still, there are a handful of students who are a little distracted from what should be their goal. I've noticed a few around here who seem to be focusing on growing in their faith and learning more about the Scriptures," explained Wiebe. "There's not much we can do about it, other than showcase what we have to offer and hope they'll take the bait."
Wiebe says he met his wife on this very campus back in '83. He says he had broke off six previous engagements before settling on Anne.