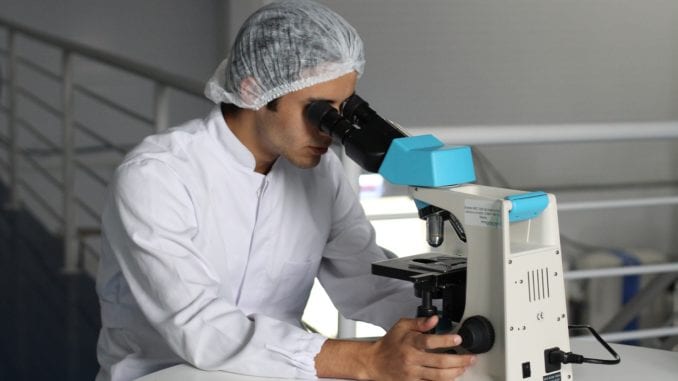 MELBOURNE, AUSTRALIA
Scientists at the University of Australia have successfully isolated the origin of the 'Idiot Hoarder' virus that is ravaging the planet.
"We've traced it back to a fight between two men in their mid-twenties over toilet paper in the aisle a local Woolworths on February 8th," said Dr. Taylor. "A passerby posted it on Instagram and it went viral from there!"
Scientists are working overtime to figure out how to curb the spread of the 'Idiot Hoarder' virus, and governments around the world have invested millions of dollars in social psychology to crack the mystery.
"We've tried logic, but that doesn't seem to work," said Dr. Taylor. "Sadly, I think we'll just have to let this thing run its course."
Those infected with 'Idiot Hoarder' virus have been told to self-isolate for the rest of their lives and have been strictly instructed not to breed.