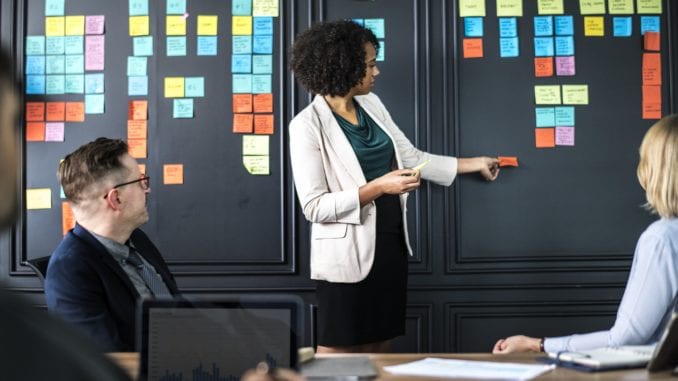 WATERLOO, ON
The South Waterloo Mennonite Church has just formed a radical new committee whose sole responsibility is forming other committees. The new Committee Committee is made up of a select group of committee members raided from other committees.
"Our mandate is very clear," said Mrs. Eby, head of the Committee Committee. "If there's a committee that needs forming, we'll commit ourselves to forming it."
The Committee Committee has already formed a whole host of new committees, although finding people to serve on these committees has been quite the task.
"I think some people are having commitment issues," said Mrs. Eby. "It's really too bad. They're missing out on the all the joy that committing to a committee can bring."
The Committee Committee meets every Wednesday at 7:00 pm and is always looking for new members.
"If you can't figure out what committee to join, why not join us?" said Mrs. Eby. "We're at the top rung of the committee ladder."
Mrs. Eby was devastated to discover the South Waterloo Mennonite Church just announced a new committee to form committee committees called the Committee Committee Committee.