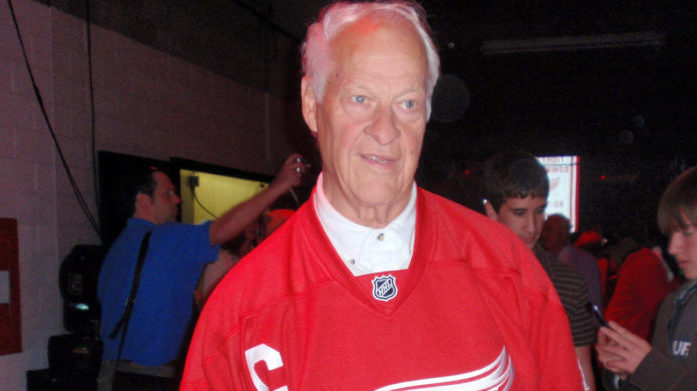 WALDHEIM, SK
A minor hockey association in a predominantly Mennonite town has decided to officially forbid players from completing the infamous 'Gordie Howe Hat Trick.'
"We don't mind people going two-thirds of the way into the hat trick, but, as pacifists, we don't believe our young men and women should be out there on the ice fighting," explained Minor Hockey Association member Doug Heinrichs. "Get your goal. Get your assist. But leave it at that."
Mr. Hockey was a hero to Canadians everywhere, but non-violent Mennonites are forbidden from fully emulating the Saskatchewan-born NHL legend.
"During one game last year, I got an assist near the end of the first period," explained young Billy Reimer. "Then I got my first ever goal at the beginning of the second to put our team up by one. All I had to do was drop the mitts with Robert Koop, but the coach pulled me aside and said it wasn't allowed because I was a Mennonite."
As the world mourns Gordie Howe, the Mennonite hockey association is considering erecting a statue to the man who dominated the game with his combination of fierce competitiveness, uncanny offensive skill, and willingness to throw a punch if need be.
"It'll be two-thirds complete by the beginning of the season," explained Heinrichs, "and we're going to leave it at that."
(Photo Credit: by jpowers65/CC)