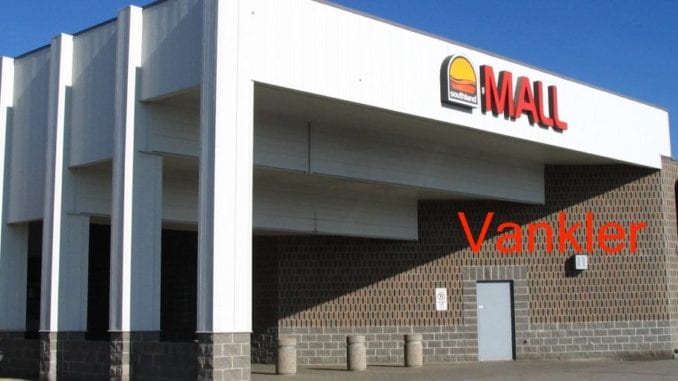 VANKLER, MB
Winkler, Manitoba, the crown jewel in Manitoba's Mennonite crown, has many things going right for it. But one thing that's going wrong is the egregious mispronunciation of the city's name by innocent outsiders who just don't know any better.
In order to clarify this matter, the Winkler city council has officially declared that Winkler will be known by its Plautdietsch pronunciation Vankler from now on.
"If da Russians can change St. Petersburg to Leningrad and back again, than surely vee can rename Winkler, 'Vankler,'" said Vankler city councillor Abe Abrams. "So many people come here and jast don't know how to say it right wance."
Vankler, Manitoba has grown to become the sixth-largest city in the province, and the first to change its name.
"We just thank thas wall be a lat easier on averyone, yat," said Abrams. "It should be spalled like how it's pronounced."
In other news, the Vankler city council is also petitioning the city of Winnipeg to change it's name to Vanapag to make things easier on the many Mennonites who visit it each day.
(Photo credit: Loozrboy/CC/Modified)