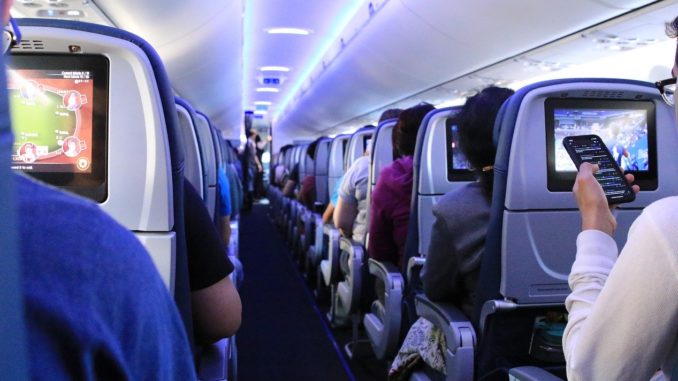 HOLLYWOOD, CA
After unprecedented demand brought on by the direct-to-betamax success of Jakes on a Plane, the Mennonite thriller is now playing at theatres across the globe.
"The movie's been a great success. People are lining up around the block," said Anabaptist cinephile Jake Kroeker. "They're all sneaking in their own popcorn, but still…"
Jakes on a Plane stars Samuel L. Jackson as an airline passenger who discovers his commercial flight from Asuncion to Cuahtemoc is full of Jakes.
"I'm sick and tired of these cousin-marrying Jakes on this cousin-marrying plane!" yelled Jackson in the climax of the film. "Plus, most of these Jakes are not even wearing their masks correctly!"
Jakes start to pop up all over the plane – in the washroom, in the overhead compartment, even in the cockpit.
"Oba jo, wo jeiteit, jung?" said a Jake who popped up from behind the seatback tray table. "Opp wada sene."
Eventually the film's protagonist realizes he's completely surrounded by Jakes and has to take action.
"That's it. Enough is enough," yelled Jackson. "It's time to put these Jakes into meddachsclop!"
The Jakes are eventually subdued after Jackson hands out yerba mate to everyone on board and hacks the in-flight entertainment system to broadcast the evening service back home in Fernheim Colony followed up by a screening of Menno's Reins.