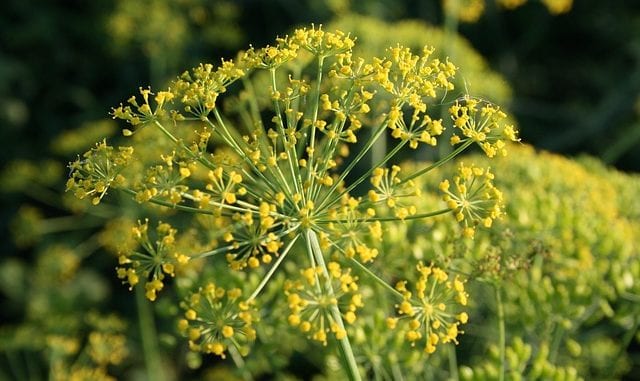 ALTONA, MB
Altona residents were ecstatic this week after a federal court struck down a ban on the medicinal use of dill weed that had been in place since the late 1960s.
"There are so many recipes in the Mennonite Treasury that call for fresh dill from the garden, but I haven't grown it in years knowing there was a ban on weed," said Betty Giesbrecht. "It's good to know I'll finally be able to make a proper pickle."
The recent changes only affect 'medicinal' usages of dill weed, but Giesbrecht was unconcerned, saying that she'd already obtained a letter from her physician saying she had a chronic need for dill weed.
"I don't write these out for just any Mennonite who asks," explained Dr. Hofer of the West Altona Medical Centre. "But in Betty's case, I could see that she had a need that could only be fulfilled with fresh dill."
Dr. Hofer is also receiving requests for medicinal star anise and bay leafs, but claims that patients must exhibit severe symptoms of borscht-withdrawl before he'll write a prescription.