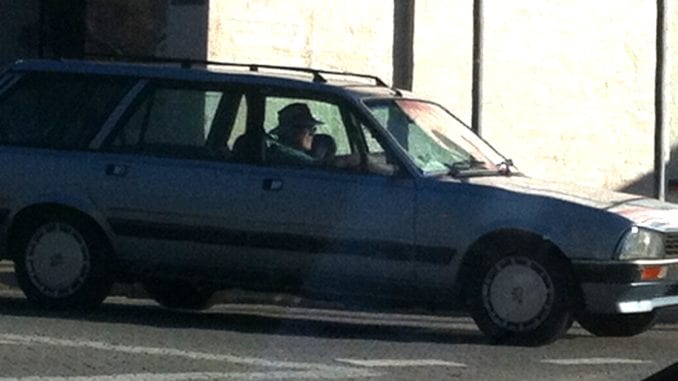 WINKLER, MB
Local man Peter Sawatzky, 72, is being hailed as a hero in Winkler this week after successfully driving all the way to the Costco on McGillvray with his right turn signal on.
"I can't say it was easy but I've been practicing," said Sawatzky. "For the past few months I've been driving the old station wagon all around Winkler with the signal on. You've gotta be in shape for something like this."
A commemorative cairn featuring Sawatzky's achievement has already been unveiled just in front of Southland Mall. Sawatzky hopes his remarkable turn signal stamina will set an example for others.
"Whether young or old, everyone is Winkler is capable of driving around oblivious to the fact their turn signal is still on," said Sawatzky. "Believe me, if I can do it, then so can you!"
New Winkler drivers will be trained in the art of leaving your turn signal on at Driver's Ed class this fall.
(photo credit: Nim Bhharathhan/CC)