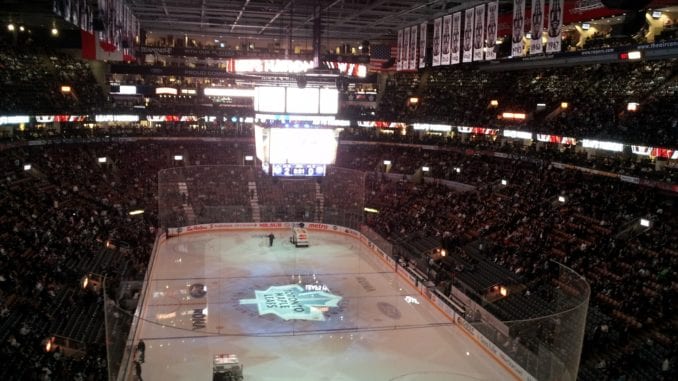 TORONTO, ON
While the upcoming NHL season may be a bit strange for most of the other teams, it's business as usual for the Toronto Maple Leafs who have been practicing social distancing from the Stanley Cup for more than fifty years.
"We're used to this," said General Manager Karl Dunbar. "This team has a long history of staying as far away from the cup as possible, so it'll be absolutely no problem for us to continue doing what we've always been doing."
In order to keep the tradition alive, rookies in the Maple Leafs organization are given weeks of practice on how to keep six feet away from the Cup at all times.
"It's a grassroots effort," said Dunbar. "If you get the young players to keep their pucks six feet away from the opposing net, then you're more or less guaranteed to also be social distancing from any trophies. The system works well."
The strategy of staying away from the cup has been a boost to player's health, says Dunbar.
"After decades of locker room celebrations, the Stanley Cup is even dirtier than a typical cell phone or toilet seat," said Dunbar. "Better to be on the safe side and not get anywhere near that thing."
The only NHL team more adept at social distancing than the Maple Leafs are the Arizona Coyotes whose fans are well practiced in staying a good six feet away from other fans at all times.