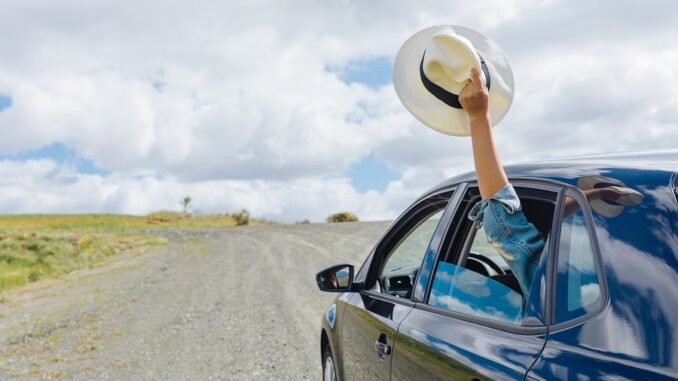 WINNIPEG, MB
A new law will require all Mennonites who moved to BC in the last few decades to sell their million-dollar homes and take up residence over near Rosenort somewheres.
"For years, we've seen this exodus and it's time we repatriated those BC Mennos," said Pastor Dave. "Come on over to Manitoba. What we lack in year-round fresh produce, we make up for in copious amounts of formavorscht."
So far very few BCers have taken up the challenge, and Manitoba Mennonites are starting to get desperate.
"We're really hoping for an influx of MBers," said Pastor Dave. "The GCers have dominated this province for too long. Enough is enough."
BC Mennos willing to move to Manitoba will be asked to come in July, to dupe them into thinking the weather is not actually that bad.
"Then by the time winter comes around, it'll be too late," said Pastor Dave. "They'll be so used to our plautz, cheese curds, and warm hospitality that they'll never even think of going back to the Fraser Valley."
The first BC Mennos to move back to Manitoba have already arrived, taking up temporary shelter in the sod hut at the Mennonite Heritage Village in Steinbach.