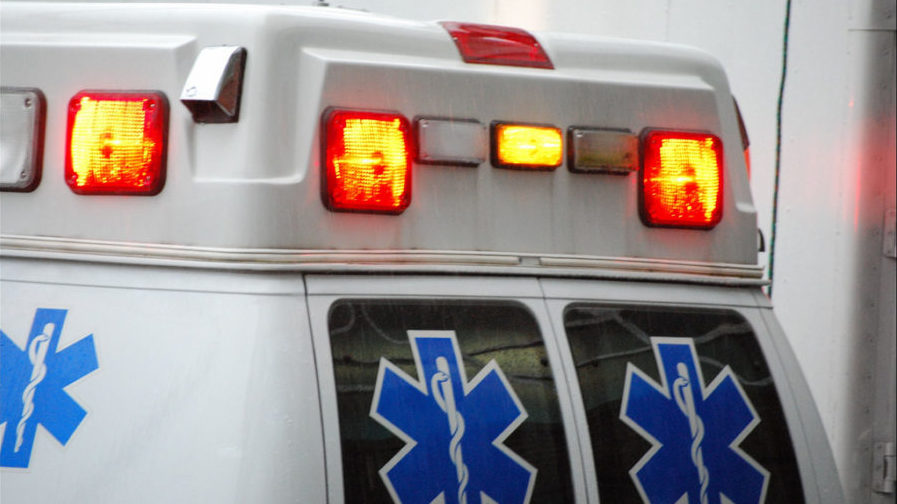 GOSHEN, IN
Three young Mennonites are in critical condition this weekend after a random drive-by shunning at a local Wal-Mart.
"We're not yet sure what prompted the shunning," said Police Chief Dennis Dueck. "We think it may have been a rival Mennonite church. Maybe some Russian Mennonites from out of town."
Early reports indicate the shunners were in close proximity of their victims in the vegetable aisle, when one of the victims asked for help reaching the Idaho russet potatoes. The shunner simply turned the other way and refused to acknowledge the request. He was then joined by two other shunners who walked right past the victims as if they weren't even there.
"It was the most brutal attack we've seen here in a long time," said the officer. "Our hopes and prayers go out to the victims. We hope their feelings will fully recover."
Goshen police claim they have two suspects in custody, but a third perpetrator is still at large. The public is warned not to make contact with the suspect, as he is considered armed with a really dangerous frowny face.
(photo credit: by Five Furlongs/CC)