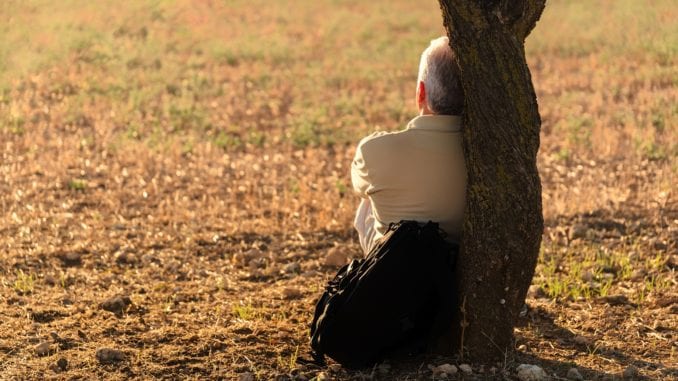 DITSIED, MB
Mr. Harder of Ditsied is in self-imposed quarantine for the next two weeks after an "international" trip he took to the other side of the river.
"I went all the way to Jantsied," said Mr. Harder. "I knew it was risky, but I had frintschoft who needed visiting and zoat that needed knacking!"
It's not known when the border between Jantsied and Ditsied will be closed, but snowbirds in Jantsied are being asked to get home to Ditsied as soon as possible.
"I guess this means the Harder gathering is off," said Mr. Harder. "Oh, well, I didn't like most of those people anyway."
Mr. Harder is reportedly being very productive during his quarantine and is already halfway through the third season of Orange is the New Black.