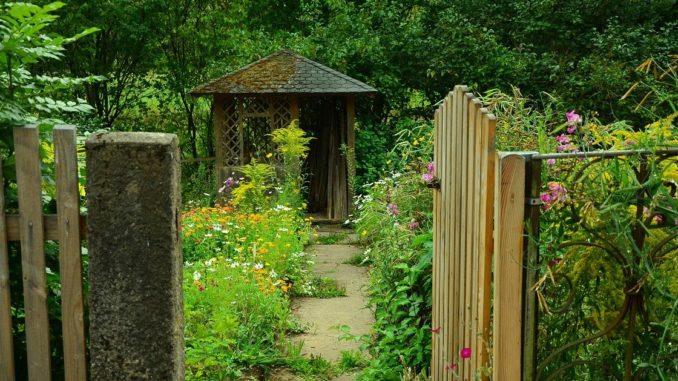 ETOBICOKE, ON
A 64 square foot shed in Mr. Penner's backyard has just sold for $600,000 over the asking price.
"So that's a total of $600, 500," said an excited Mr. Penner, who had been thinking of just giving it away, but decided to try out the market. "We had bids coming in from all over. Apparently my shed is the most luxurious living space available in the GTA for under a million."
The excited buyers are the Thiessens, a newly married couple who just moved into the city from southern Manitoba.
"We were lucky to get a place like this," said Jessica Thiessen. "We were even able to negotiate to keep two hoes and a rake."
Before they move in the Thiessens plan to do a few renovations.
"We're at least going to throw on some paint and clean up the dog poop," said Benjamin Thiessen. "Ahh, it feels great to finally be a home-owner."
Mr. Penner has already decided to put his birdhouse on the market ,which is estimated to sell for two to three million dollars.