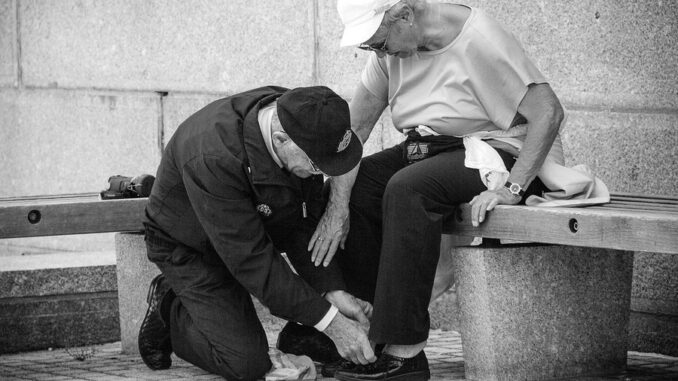 Thank you to everyone who entered and try again next week if your headline didn't get chosen. We received a large number amount of entries this week, but we can only pick 3 finalists. Congrats to this week's finalists Connor Brick, Tina F. Kehler, and David Sawatzky.
Which headline is your favourite?
Voting open until 11:59 PM April 27.
Due to technical issues, please vote on Facebook. Oba!