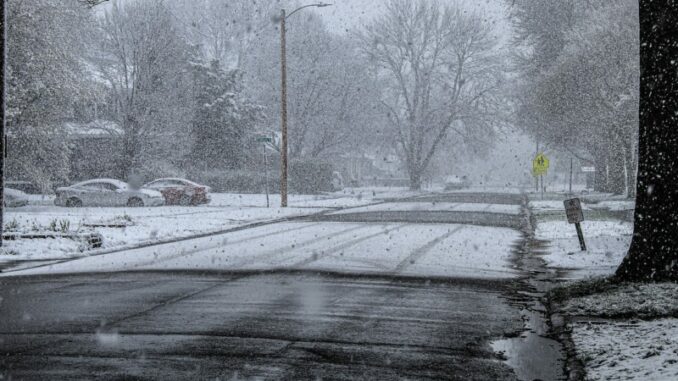 LA CRETE, AB
Rather than the sunny climes of Mexico, an entire plane of Sunwing Passengers somehow found themselves way up in northern Alberta this week.
"I don't know how the heck we got up here in La Crete," said passenger Doris Pankratz. "But who knows with Sunwing."
The passengers, most of whom were sporting nothing but swimwear, were shocked by the lack of beaches in the area.
"Waut de schissjat is going on here?" said Pankratz as she took a stroll down Main Street La Crete. "This has got to be the worst resort in all of the Yucatan."
Stranded passengers did manage to find entertainment at the local Mennonite church.
"The gospel quartet was not bad," said Pankratz. "I just wish this resort wouldn't water down the booze so much."
There was one silver lining, however, for the Mexico-bound passengers.
"This resort is a little chilly, but they were know how to cook," said Pankratz. "I can assure you, I've never had such good tacos in my entire life."