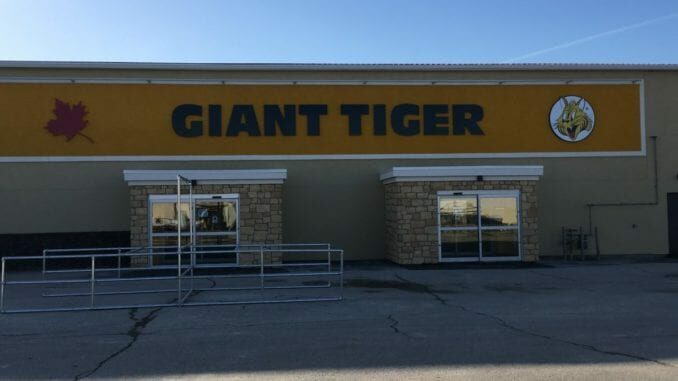 STEINBACH, MB
Word of a formavorscht sale at Giant Tiger spread like wildfire on WhatsApp this week and had Mennonites camping outside the store to get a good deal.
"Oba, I didn't know Giant Tiger had farmer sausage," said Mrs. Wiebe. "But if it's cheap, I'm willing to give it a try."
The line was the longest ever seen in Steinbach since Canadian Tire had a sale on knackzoat last summer.
"I'm not sure who is making this formavorscht for Giant Tiger," said Mrs. Wiebe. "The Kroekers? The Klippensteins? Who knows where they're getting this stuff? Jantsied?"
Mrs. Wiebe was relieved to learn that no tigers and/or farmers were harmed in the making of Giant Tiger farmer sausage.