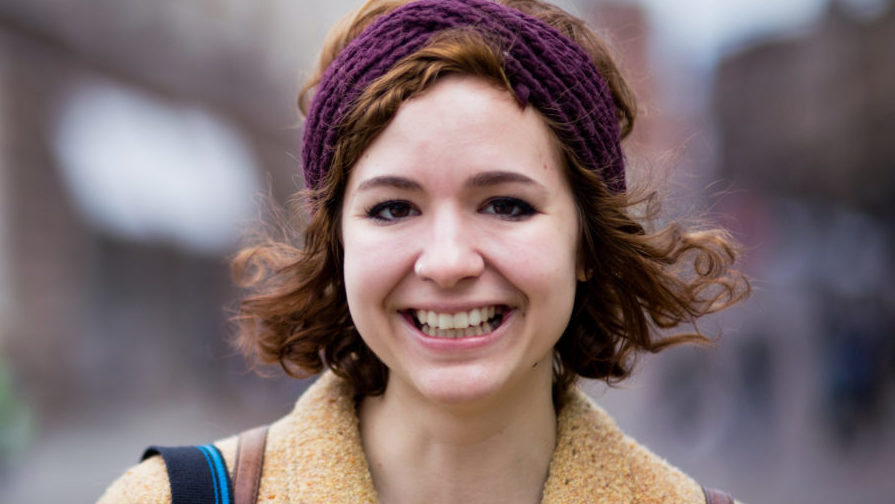 WINNIPEG, MB
A group of millennial students at Canadian Mennonite University have asked the institution for a discount on their tuition because they are hipsters.
"Children of alumni, missionary kids, pastor's kids – they all get discounts at places like this. It's time that young people with beards and oversized glasses get a piece of the discount pie," said spokeshipster Emily Björk-Friesen. "I think CMU benefits tremendously from having us in the student body and hipping up the place a bit."
Already long having surpassed Steinbach Bible College and possibly Providence University College in total hipster population, CMU is hoping to have even more people who listen to St. Vincent than the U of W by the end of this term.
"In order to achieve the task of having the most St. Vincent and Iron & Wine listeners in the province, we've got to let hipsters in at a discounted rate," said Björk-Friesen. "If we all can get a free Joy Division T-shirt on the first day of classes that would also be much appreciated."
It is not known whether CMU will take the request seriously or risk losing their entire student body to the Creative Communications program at Red River.
(photo credit: Peter McConnochie/CC)