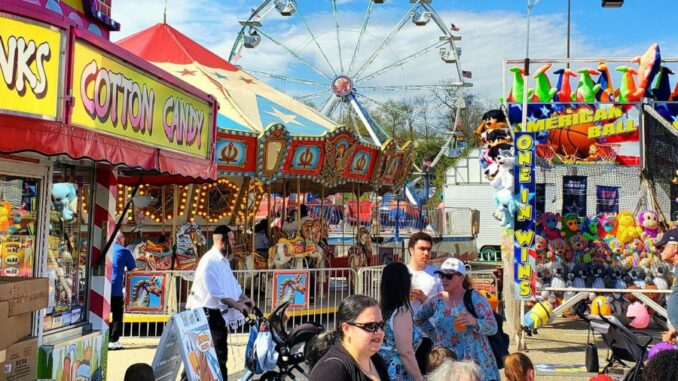 STEINBACH, MB
Every year, the City of Steinbach shuts down Main Street for a festival known as Summer in the City, which features food trucks, multi-cultural events, live music, and a carnival, but for many locals the most exciting feature of the event is experiencing a full 48 hours without squealing tires, back-firing engines and the real and present danger of having your Main Street storefront destroyed by an out-of-control Honda Civic.
"And as an added bonus, I hear they're doing construction on Brandt this weekend, too," said Mr. Penner. "Ahh, it's going to be peaceful weekend with only the sweet sounds of carnival rides and a Queen cover band."
Local street racers are really upset about the return of Summer in the City and don't know how they'll occupy their time this weekend.
"If I'm not keeping seniors awake and destroying public property I don't know what to do with myself," said one man, who refused to give his name. "Risking the lives of pedestrians and the livelihoods of Main Street business is my only reason to get up in the morning."
Instead of drag racing on Main Street this weekend, all Honda Civic and rusty truck drivers in the area will be required to hole up inside binge-watching Fast and Furious movies.
(photo credit: SurFeRGiRL30/CC)