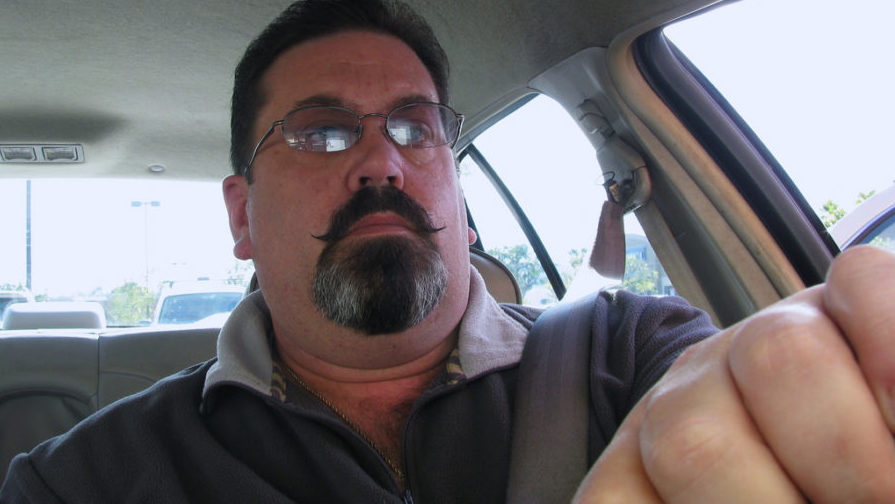 WINKLER, MB
Local man Menno Fast, 61, is officially retiring from driving up and down Winkler Main Street in his '96 Honda Civic on Friday nights to, instead, drive really slow in an '03 Buick on the way to and from church on Sundays.
"I figured it was time for a change," said Fast. "The cruisers are getting younger and younger and I'm only getting older."
Starting this Sunday, Fast can be seen driving to and from West Winkler MMB church with his wife Doris at speeds occasionally reaching up to 40 km/h.
"It's about half to one-third what I used to do down Main Street in my Civic," said Fast. "But at least now my wife is willing to go along with me."
As he ages Fast plans to get even slower, but also promises that he will only be on the road from May through September and will never, oba nay, not even think of driving to Vanapag yet.
"For trips to Vanapag I will ask one my grandkids to take me in their Civics," said Fast. "I sure hope they like the Old Spaghetti Factory."
(photo credit: Daniel R. Blume/CC)