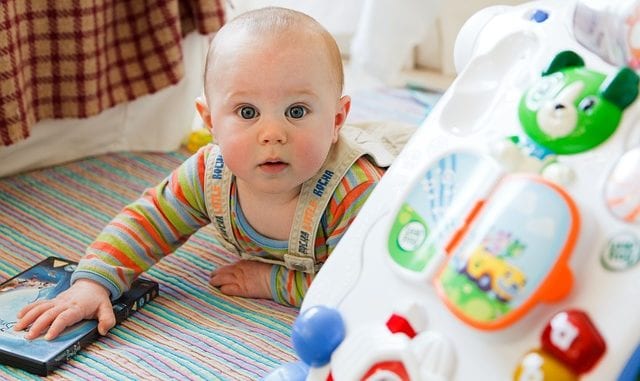 WINNIPEG, MB
In a bold move of solidarity, Penners across North America have pledged to do their part to have more babies than the Reimers.
"We're sick and tired of the Reimers outnumbering us in the phone book and flaunting that fact at every turn," said campaign leader Mr. P. Penner. "There's no reason why, with a little ingenuity, we can't have more Penners than Reimers by the end of the decade."
In order to accomplish this feat, existing Penner couples are being asked to spend more time huddled together on cold winter nights, while single Penners and being told to find a partner…and schwind!
"We're hoping for a real cold winter this year," said Penner. "The more our people are sitting around bored inside the house, the better it is for our population growth."
In reaction to the perceived threat the Committee for the Proliferation of Reimers has said they will do anything in their power to maintain their stronghold.
"If a Reimer male marries a Penner female," said committee spokesperson Mr. R. Reimer, "then we win. When she takes her husband's name, all memory of her Penner past is forgotten. So that will be our strategy going forward. I encourage all the single Reimer men out there to find a suitable Penner girl and marry her."
Only time and a future Steinbach phone book will tell who will emerge victorious.