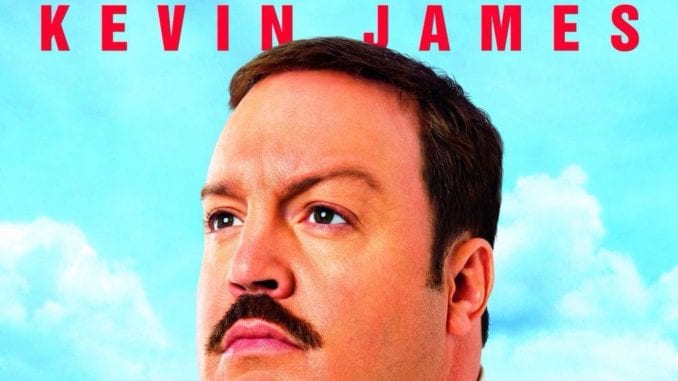 SASKATOON, SK
Pastor Ron of South Mennonite has been preaching the Word for close to two decades and despite pressure from some of the younger people to "get with the times" he has been adamant in his refusal to use anything but The Authorized Kevin James Version.
"Some people are using NIV and the Message and all that stuff," said Pastor Ron, "but none of those were sent down from above like the KJV. I mean there are whole sections of the KJV that the NIV and others are missing."
When asked to clarify, Pastor Ron pointed out an entire chapter of 2 Kings where the prophet Elijah is taken up into Heaven in a Segway and a few verses in the Gospel of Matthew where Jesus clears the money-changers out of a suburban shopping mall.
"The Kevin James Version was meticulously translated from the original Greek and Hebrew back around the time the first Paul Blart: Mall Cop movie came out," explains Pastor Ron, "and ever since then it has held a sacred place in the hearts of many believers."
Pastor Ron condemns those who use other versions of the Bible because, as he puts it, "they're just not taking the Scriptures seriously enough."
"I know there are some who find the language dated and difficult. A lot has changed since 2009," said Pastor Ron. "But just because something is difficult doesn't mean we should take the easy way out and switch to the New Kevin James Version or something."
Pastor Ron said he once considered preaching from the Duck Commander Bible, but decided against it once he realized it skipped any and all reference to shopping malls.