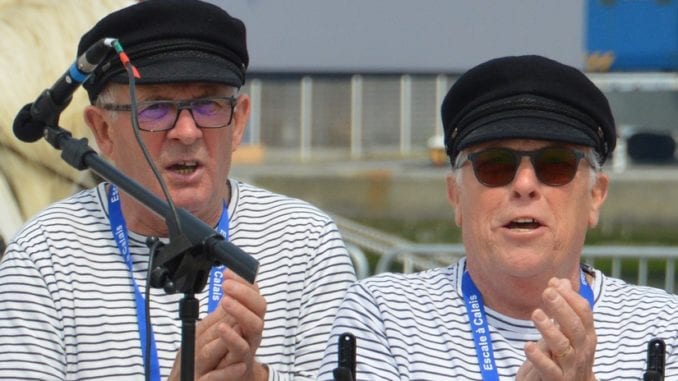 SOMMERFELD, MB
'70s disco sensation Peter Funk and late '80s gangsta rap star Dick Reimer have joined forces to create a pop music tour de force. The new group called Dick Reimer and the P. Funk All-Stars is set to a release a full-length LP later this fall.
"I just thought it was a natural fit," said Funk. "I've been funking it up for decades, but figured we could use a update. You should hear Dick spit those rhymes!"
Dick Reimer recently consulted a Plautdietsch rhyming dictionary, which he says will really improve his rap game.
"You better hide your daughters and sons, because when this album drops, the darpa will never be the same," exclaimed Reimer. "We're coming straight outta Sommerfeld and we're bringing the funk and the rhymes!"
Dick Reimer and P. Funk All-Stars are scheduled to make their first appearance at the Penner-Penner wedding in Blumenort this weekend.