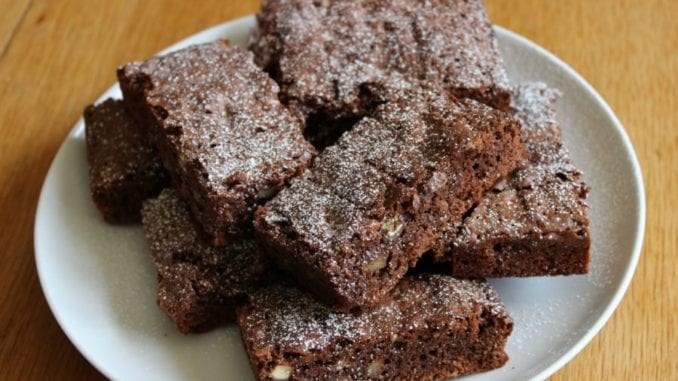 SCHANZENSCHANTZ, MB
The Rural Municipality of Schanzenschantz Manitoba voted last week to approve the sale of hashish brownies at church bake sales in the area. The vote came after the Province announced full control of cannabis sales would be passed down to the municipal level.
"Each community has different needs and standards when it comes to cannabis," said a provincial spokesperson. "In Winnipeg, we might see pot sold by street vendors along Wellington Cresent, whereas the Mennonite darps might want to get the grandmas involved. This allows each region to make their own decisions. Sell it on the street corner or sell it at the ladies quilting bee–it's up to you!"
The new law, which is being heralded as a celebration of Manitoba's diversity, has given municipalities like Schanzenschantz the chance to adapt the law for the Mennonite community.
"Oba, Mrs. Friesen's fudge has a bit of kick to it this year," said Schanzenschantz Reeve B.M. Penner. "I can assure you that recipe was not in the Mennonite Treasury."
Penner says the new law has real potential to boost the Schanzenschantz economy and finally get stuff done around the church.
"The fundraising possibilities are endless," said Penner. "We'll get that new set of hymnals one way or another."
Mrs. Friesen has already submitted her special brownie recipe for inclusion in the new EMMB church cookbook.