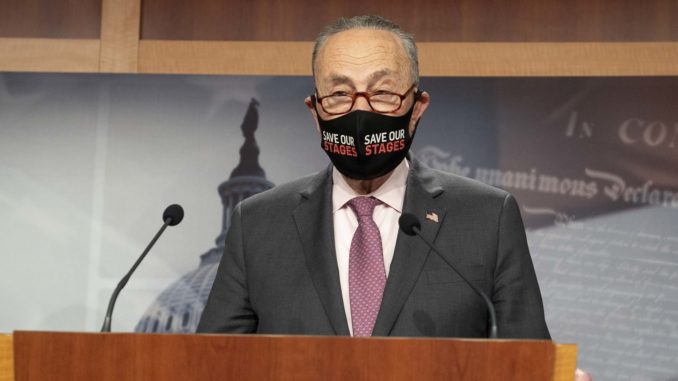 WASHINGTON, DC
The United States senate has just approved a massive one trillion dollar infrastructure bill that will be allocated to address the country's most pressing need: church parking lots.
"When we look at the condition of our nation's church parking lots, the decision was clear," said Senate Majority leader Chuck Schumer. "I mean there's only so many donuts and burnouts a layer of asphalt can take before it needs to be resurfaced."
Church parking lots across the nation will be given between ten and fifty million dollars each depending on whether the lot is also used as a hangout spot for cruisers and skaters during the week.
"We're also giving every church a half billion dollars to add new labels to the cabinets in their kitchens," said Schumer. "We certainly don't want a repeat of the notorious cutlery mixup at South Goshen Mennonite last fall."
Meanwhile, Washington lobbyists are also trying to get another trillion dollars or so to improve the nation's church gymnasiums.
(photo credit: Senate Democrats/CC)