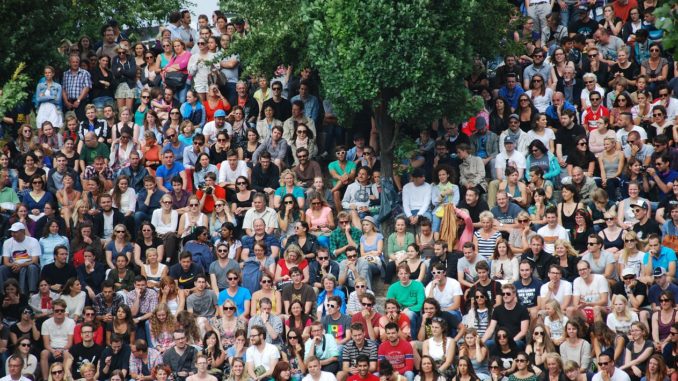 NEW HAMBURG, ON
While the New Hamburg relief sale has dozens of delicious treats from donuts and fleisch piroschki to cream buns and roll kuchen, what Mennonites really like to bring out this time of year are their balls. Yes, that's right, tea balls are a popular treat with Mennonites in the New Hamburg area. Joining us today is Mr. Good to talk about his balls.
"I know some folks prefer the Harder Balls, Hoover Balls and Funk Balls," said Mr. Good, "but I think once you've got one of my Good Balls in your mouth, you'll never tolerate an inferior tea ball again."
The relief sale has sold more than 10,000 tea balls this year alone, which has Mennonites just salivating at the thought of all those balls.
"I've been waiting all year for these Good Balls," said Mr. Eby. "I once tried to make some myself, but my wife said she prefers the sweet and delicious balls she gets at the Relief Sale."
The Good Tea Balls are known for being particularly succulent and moist, especially if you consume them while fresh.
"You never want to let a Good Ball go stale," said Mr. Eby. "It happened to me once and I couldn't stomach a ball for months after that."
It's not all fun and games, however, as all proceeds from the sale of the balls go to support a variety of worthy causes.