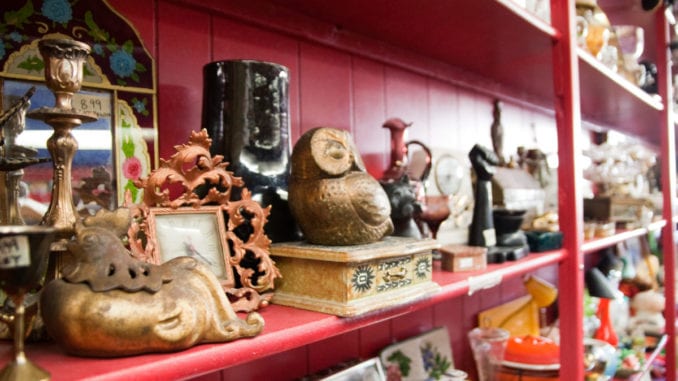 HERBERT, SK
Mennonites across Canada have been scouring the shelves at their local MCC thrift stores in search of used Netflix subscriptions after the streaming service jacked up the prices this week.
"I heard Mrs. Friesen got a slightly soiled Netflix subscription here just a few days ago," said Mrs. Wiebe of Herbert, Saskatchewan. "I'm hoping I can score a gently used Netflix subscription myself."
Mrs. Penner, also of Herbert, managed to scoop up a previously owned Netflix subscription for just 5 cents, though she admits the pricing might have been an error.
"What a deal! It had only a slight hairline crack," said Mrs. Penner. "So, whoever was pricing this Netflix subscription didn't know what a valuable item they had! I love it when they let the men price the housewares!"
The Thiessen family of Herbert have snatched up dozens of used Neflix subscriptions in the last couple days.
"Once the MCC runs out, we're going to make a killing!" said Mr. Thiessen. "Plus, I also bought out all their old Monopoly games with missing pieces! Can anyone say Christmas gifts? Cha-ching!"
Mennonite residents of Saskatoon, however, will continue to use the same strategy to save on Netflix that they always have – skirting the rules by sharing the same password with everyone in their Bible Study group.
(photo credit: Orin Zebest/CC)