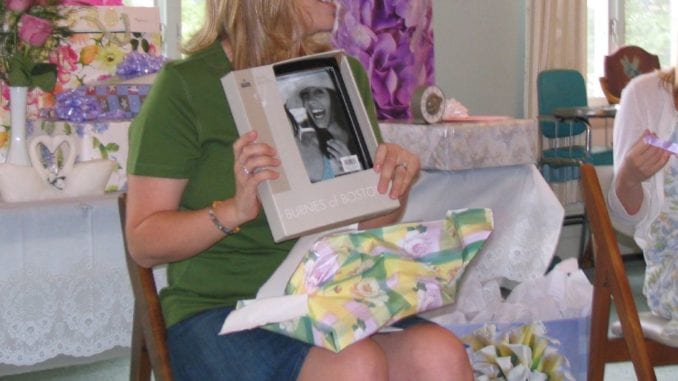 TABER, AB
Peter Toews, 25, of Taber was ready to spend his Sunday afternoon playing fastball and drinking lite beer with his cousins, but at the last minute he was informed by his wife of ten years, Susanna, that the men were expected at the wedding shower as well.
"Oba, she said it was a Jacks and Jills party," explained Peter. "I don't know what that is. Must be an idea from the Kanadja."
And so Peter reluctantly slid up next to Susanna in the F-150 and took the gravel roads to the Kornelsen place.
"Jauma. We sat there all afternoon in the living room watching that Kornelsen woman unpack boxes of tea cups and dish towels," explained Peter. "Oh, and none of the other men were there. They all got out of it somehow."
All the other local men claimed to be deathly ill or else were called away on urgent church matters.
"The next time there's a Jacks and Jills party I'm telling her I've caught the clap or something," said Peter. "Maybe I can get the Trajchtmoaka to write me a note…"
Peter spent all afternoon with the ladies of Taber and even helped stuff more than two hundred wedding invitations and decorate the envelopes with glitter.
(photo credit: mcclouds/CC)