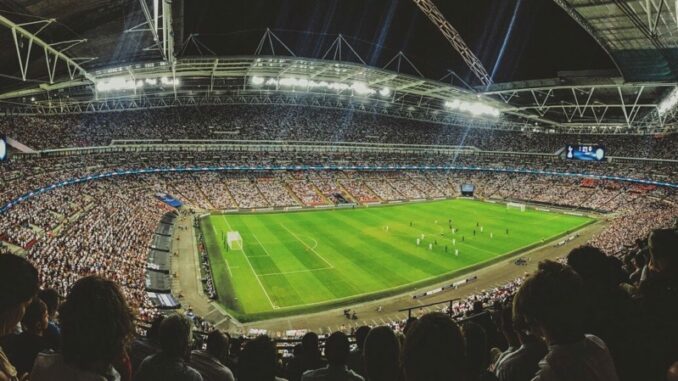 CUAUHTEMOC, CHIHUAHUA, MEXICO
The 2026 World Cup host cities have been announced and surprisingly ever single one of them is located in a place that'll be real convenient for Mennonite audiences. Among the choices are Yarrow, BC, Goessel, Kansas and Cuauhtémoc, Mexico.
"As it turns out, Vancouver bowed out at the last minute and Mexico City wasn't that into it," said FIFA spokesperson Maria Pankratz. "We were getting kind of desperate, so we asked our Mennonite friends to help out. They apparently know a thing or two about hosting large events."
Mennonite women all over Chihuahua are already baking zwieback in anticipation of the event.
"You've always got to be prepared when visitors arrive," said Mrs. Thiessen. "I'd hate to be caught empty handed when 120,000 people show up on my doorstep."
In addition to church league teams from the host countries, the national teams of Paraguay, Belize, and Bolivia are also automatic qualifiers for the event.