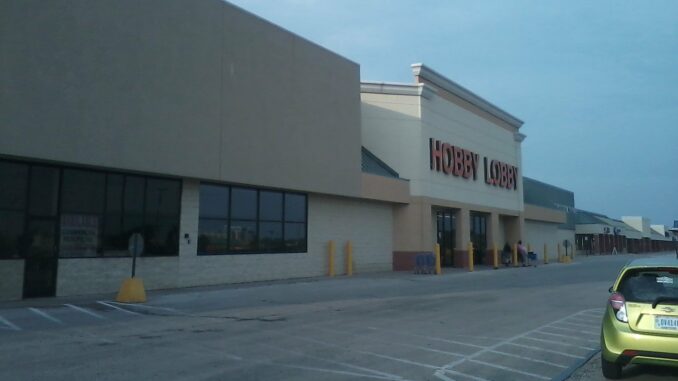 GRAND FORKS, ND
The Bueckerts of Winkler had it all planned out. They'd cross the border in Emerson just after the morning service, stop for a quick bite at Chik-fil-A, before spending the rest of the afternoon filling their minivan with wall decor and picture frames at Hobby Lobby.
"And we'd be back home in Winkler right before faspa," said Mrs. Bueckert. "Or so we assumed."
However, their efforts were thwarted after they found their second favourite chicken shop was closed for business.
"And then not even Hobby Lobby was open either," said Mrs. Bueckert. "It was like stepping into a time machine. Even the Co-op in Vankla is open on Sundays yet."
Instead, the Bueckerts had to settle for inferior chicken sandwiches from Hardee's and whatever kitschy home items they had on sale at Target.
"Ugh, by 1:30 we were done with Grand Forks," said Bueckert. "Maybe we'll have to drive out to the Chick-fil-A and Hobby Lobby in Fargo next Sunday."
The Bueckerts are demanding that the good folks in Grand Forks open up all the stores so Canadian shoppers can properly enjoy their day of rest each Sunday.
(photo credit:B/CC)