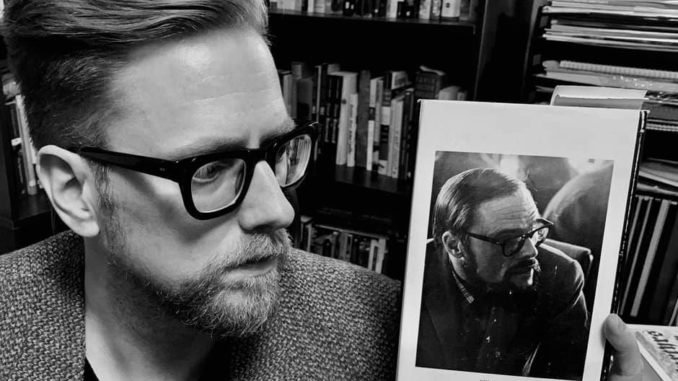 EDMONTON, AB
Fledgling Mennonite writer Andrew Unger woke up this morning and realized that somehow, somewhere along the way, he began to look exactly like literary icon Rudy Wiebe.
"I guess it was a subconscious thing. I had Blue Mountains of China sitting on my bedside table for quite some time," said Unger. "I really don't know what's going on here."
Unger said he plans to try sleeping next to copies of A Complicated Kindness and Here the Dark just to see what happens.
"I've also got Salvation of Yasch Siemens ready to go," said Unger. "I plan to try out all the Wiebes."
Readers were shocked at the uncanny resemblance between Unger and Rudy Wiebe, though they were quick to point out that there seemed to be no impact on the quality of Unger's writing.