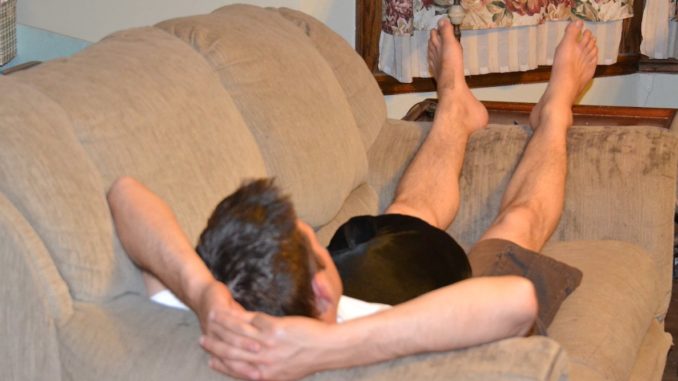 OTTAWA, ON
In what is certainly the most embarrassing moment in Canadian parliamentary history, a Mennonite MP left his webcam on while enjoying a lovely Sunday afternoon meddachschlop.
"I'd like to apologize to everyone who witnessed my meddachschlop with Tina," said Unterrosendorf MP I.B. Friesen. "I will make sure to turn off my camera the next time I get the urge to spoon with Tina."
Hundreds of MPs witnessed the meddachschlop on Zoom and it has already inspired copycats.
"I thought only senators napped during Parliament," said MP Dyck. "IB Friesen has inspired me to nap on the job too."
A still photo of the incident is circulating online.
"Oba, well this is not appropriate," said yet another Mennonite MP. "I hardly want to keep my own eyes open during meddachschlop let alone watching the Right Honourable IB Friesen."
In totally unrelated news, Liberal MP William Amos has stepped down and is moving to Saskatchewan to join the Doukhobors.
(photo credit: Tony Alter/CC)