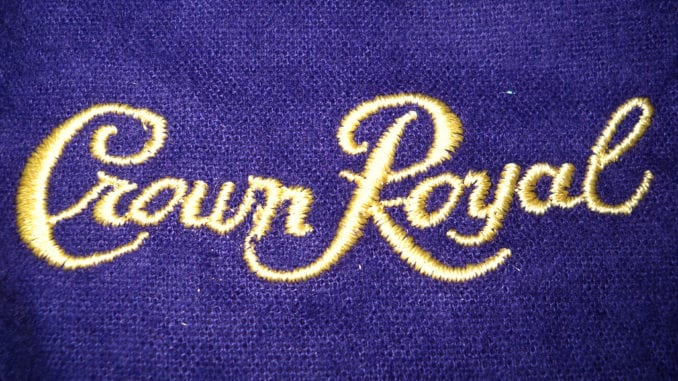 STEINBACH, MB
Mrs. Friesen nearly faced the firing squad at the elder board meeting this past week after it was reported she had been seen earlier in the week with a Crown Royal bag. The bag was immediately seized by the Steinbach Vice Squad and brought as evidence in her hearing with the church board.
"Nah, taunte! She just waltzed into the women's ministry meeting with that Crown Royal bag!" said a noticeably distraught Mr. Wiens. "We've excommunicated more than our share of backslidden Mennonites for carrying that devilish purple bag with the convenient drawstrings!"
The Crown Royal bag was marked as Exhibit A in Mrs. Friesen's trial and went under the close examination of the elder board.
"Oba, I didn't even want to open it," said Mr. Wiens. "But I finally mustered my courage and rutched my hand inside there…and what did I find? Scrabble tiles yet!"
The Scrabble tiles did not fully satisfy the elder board, however, as they still wanted to know how Mrs. Friesen obtained the Crown Royal bag in the first place.
"The MCC store of course," explained Mrs. Friesen. "To be honest, I had no idea what 'Crown Royal' is. I still don't."
Mrs. Friesen also explained that she and other women at West Steinbach Mennonite use Crown Royal bags for Rummikub and dominos tiles as well.
(photo credit: Denise Mattox/CC)