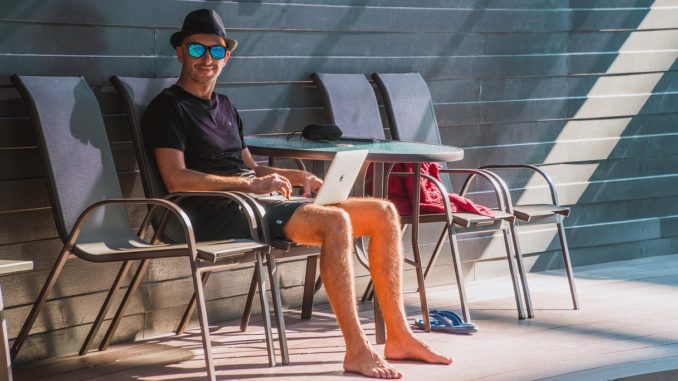 LA CRETE, AB
Guillermo Toews of Chihuahua moved all the way to northern Alberta this week just so he could have more reliable access to the world's most expensive internet.
"I love being taking advantage of," said Toews. "You know, why pay 15 dollars for something you could just as easily pay 120 bucks a month for in Canada?"
Toews praised Canadian internet providers, saying their predatory and monopolistic practices are exactly what attracted him to Canada in the first place.
"There's a warm glow in my heart every time I look at my Internet bill," said Toews. "It's the same feeling I get when I fill up the tank with gas."
Toews is sending messages to all his friends and family back in Mexico begging them to move up to Canada so they, too, can share in the exorbitant prices.