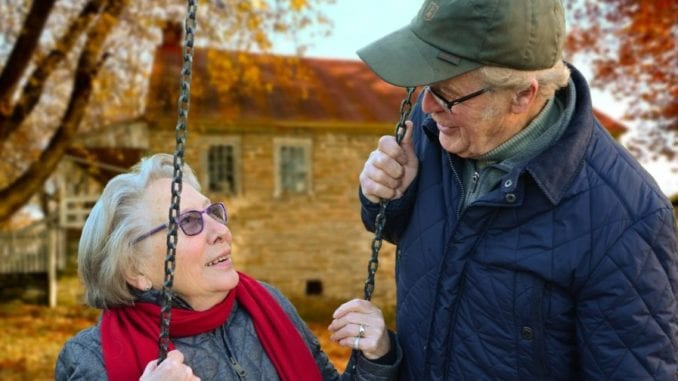 LANCASTER, PA
Mennonite couples across North America are anticipating the publication of the Mennonite Kama Sutra this April, which is sure to add some spice to many a romantic relationship.
"The book is the most extensive Mennonite sex manual ever written," said publisher Wilma Friesen. "It's between five and six pages long and contains over fifteen different variations on the missionary position."
The book also contains tips on proper hand-holding technique and advice on how to keep the romance alive well into your senior years.
"Abe and I can't wait to try out pages three and four," said Mrs. Eleanor Warkentin, 73, of Halbstadt. "We've been waiting for something like this to come along our entire married life."
A special illustrated edition of the Mennonite Kama Sutra is also in the works.
"There are things you can do with suspenders that really require a visual aid," said Friesen. "The pictures leave nothing to the imagination, but I still think they're fairly tasteful. You'll just have to see for yourself."
Pre-orders of the book are available wherever fine Christian books are sold.