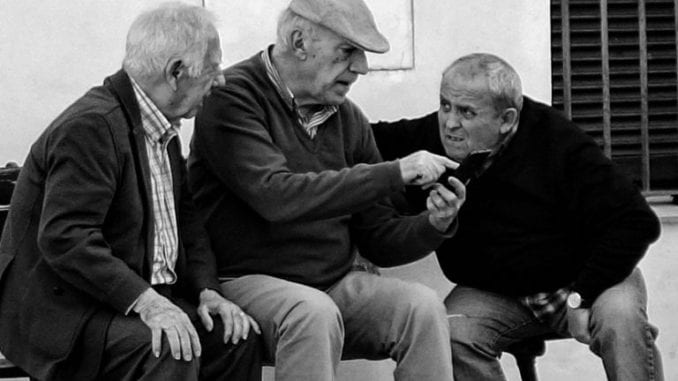 LAS VEGAS, NV
For the first time since the pagent began almost 100 years ago, Miss America's swimsuit competition will be judged exclusively by a panel of Mennonite church deacons.
"Our criteria may be a little different from the regular judges," said Mr. Wall of Kansas. "We're not as concerned about thigh gap as the rest of them seemed to be."
The Mennonite judges have asked to observe the women milking cows, making quilts, and sporting rubber boots.
"We're not just interested in them parading back and forth in a bikini," said Wall. "We want to know what these ladies are made of."
The Mennonite judges have been brought in to improve the image of the Miss America competition, which has suffered over the past few years with numerous blunders.
"We're looking for wholesome women with evidence of plow experience," said Wall. "The bathing suits better be modest!"
Miss Pennsylvania, Indiana, Ohio, and Kansas are rumoured to be the front-runners this year.
(photo credit: Mildiou/CC/modified)