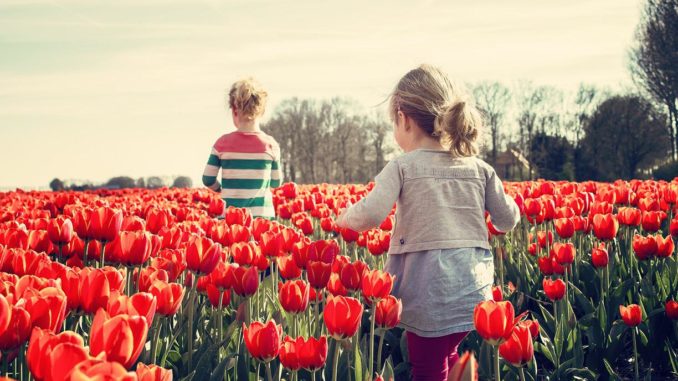 STEINBACH, MB
Area man Pete Unger and the rest of his family has been sentenced to ten years shovelling the church parking lot after it was discovered they spent the entire winter in Phoenix, Arizona and had intended to spend much of the upcoming summer in the Fraser Valley.
"God wants us to suffer, which is why he condemned us to live in the coldest and/or hottest climates on the planet," said Pastor Dave. "Freeze your ass off in Manitoba or roast in the Chaco of Paraguay – it's your choice."
Pastor Dave is currently preaching a sermon series based on the list of sins documented by Canadian novelist Miriam Toews.
"This week it's temperate climates – next week I'm preaching against staying up past nine o'clock," said Pastor Dave. "We've gotten a little too lax about bedtimes as of late."
Members of Pastor Dave's church must sign a covenant committing to tithing 10 percent of their gross income and refraining from spending any time in temperatures between -40 and +40 Celsius.
"Oh and you've got to be willing to expose yourself to frostbite and/or malaria at least once a year," said Pastor Dave. "Being a Mennonite is a lifestyle commitment. It's not just perogies and sausage, you know."