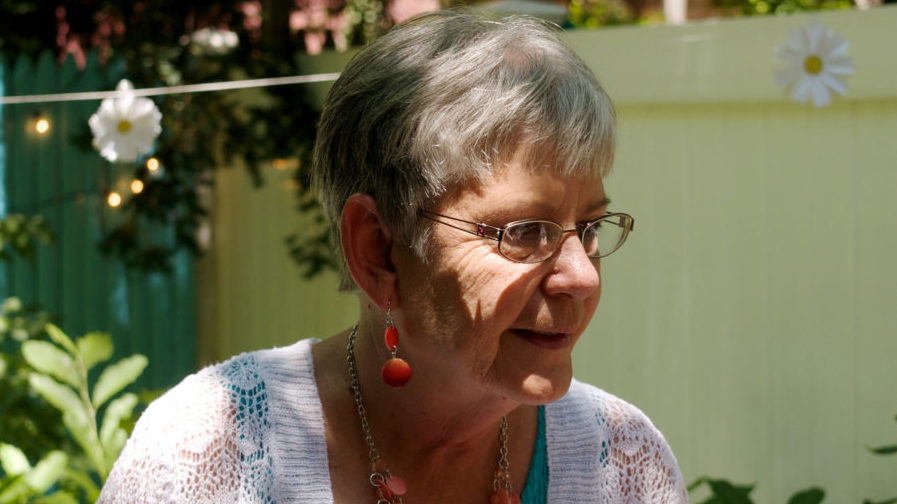 STEINBACH, MB
After neglecting to say anything at all about the topic over the past twenty years, concerned mother Brenda Harms waited at the doors of the Steinbach Gospel Mennonite Church for her daughter to arrive in her wedding dress and, then, promptly handed her an educational pamphlet printed in 1963.
"Now, Kayla, there's something we need to talk about," said Mrs. Harms in a great panic. "You see when a man and woman love each other very much sometimes they…"
"Oh, gosh, Mom, no, please stop," said distraught bride Kayla Harms. "Seriously, I don't need to hear this."
Still Mrs. Harms persisted. "There's something you need to know about the wedding night. The man is going to want to…"
At this, poor Kayla placed her hands over her ears and started loudly humming 'Born This Way' so that she didn't hear her mother.
"Mom, no! Please, go and sit down. I'm okay. Seriously, I'm okay," exclaimed Kayla.
Eventually the bridesmaids stepped in and ushered Mrs. Harms to her seat.
"I guess growing up on the farm I assumed I didn't need to explain much to Kayla about the birds and bees," said the mother-of-the-bride after the ceremony. "But suddenly I realized there were a few things she would need to know. I sure hope she reads the brochure I gave her. Abe and I found it to be an incredible resource. Some very helpful illustrations in there."
At press time it is unknown whether Kayla Harms and her new husband Tyler Neufeld were able to figure it all out at the Clarion Hotel in Winnipeg later that night.
(Photo Credit: by Threeethan/CC)