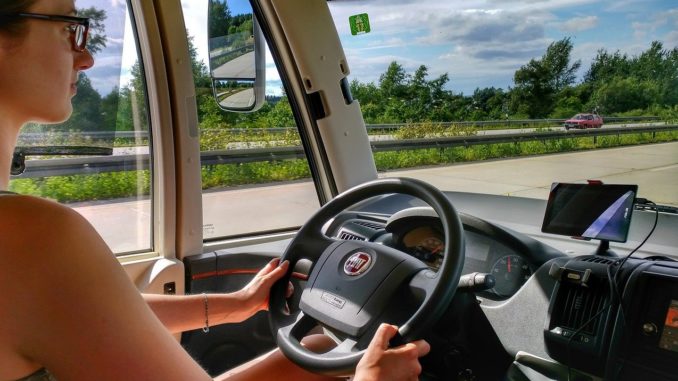 ALTONA, MB
The Schellenbergs of Landmark set off on a journey to Altona this weekend to visit the Wiebes and naturally they decided to be a full three hours early.
"It's an hour's drive and we were supposed to be there at noon," said Mrs. Schellenberg. "So rather than risk being a couple minutes late we decided to leave at the crack of dawn and show up while our relatives were still in their jammies."
The Schellenbergs barged in at just after 9 in the morning, while Mrs. Wiebe quickly scrambled to get the curlers out of her hair and put on a pot of coffee.
"Well, you didn't want us to be late did you?" said Mrs. Schellenberg. "I mean, if we had left when Harold wanted to, we might have arrived at 12:01 or even 12:02."
The host family was very grateful that the Schellenbergs had arrived on time, but they're really not sure how they're going to fill an extra three hours of conversation.
"I guess the boys can play kjnipsbrat or something," said Mrs. Wiebe. "That is, of course, if I can get Harold out of bed this early."