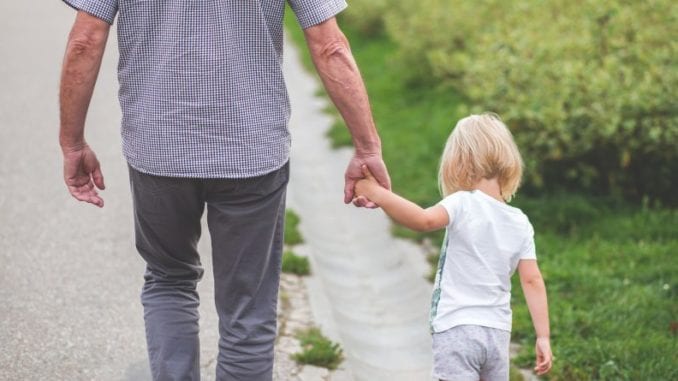 QUAKERTOWN, PA
Despite a busy schedule, 19-year-old EMU Restorative Justice student Dallas Schmidt has spent many hours this summer babysitting his uncle Timothy Schmidt at his grandparent's home in Quakertown.
"He's adorable. I just love taking care of my cute little uncle," said Schmidt. "I take him for walks, teach him how to catch a football. It's great to have this kind of relationship with your uncle."
Uncle Timothy, who just turned three this spring, has become increasingly independent in recent months.
"He's walking and talking now, so you've got to keep an eye on him," said Schmidt. "The other day I caught my uncle Timothy in the cupboards with all the pots and pans. He's quite the handful."
Despite the hard work, Schmidt appreciates the chance to babysit his uncle, especially now that his grandmother is in her early 50s and may only have a few more children.
"These uncles and aunts grow up so quickly, so you've got to treasure every moment," said Schmidt. "I wish my nephews and nieces had spent this kind of time with me when I was a little kid."