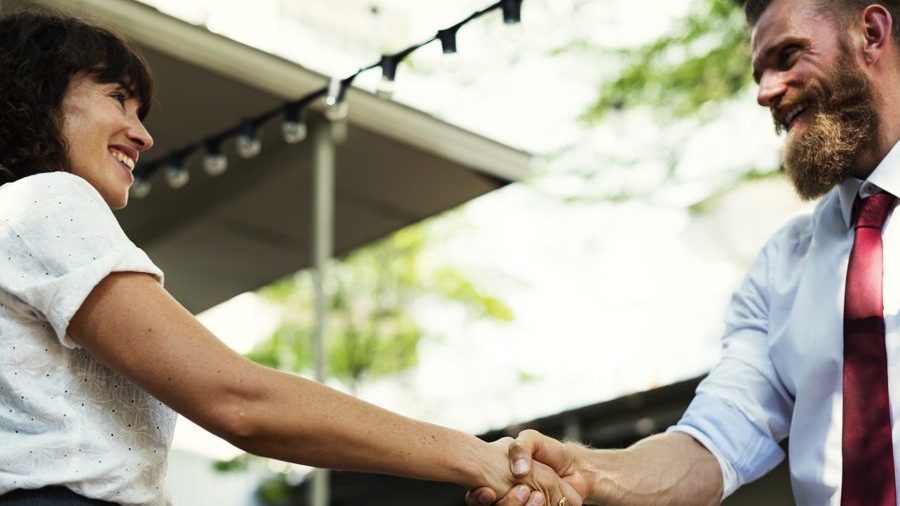 GOSHEN, IN
Just as NAFTA and the European Union seem to be falling apart, the Mennonite Brethren and Mennonite Church have inked a brand new free trade deal that will see the lifting of tariffs on roll kuchen, shoofly pie, schmaunt fat and sausages of all kinds.
"We're also lifting restrictions on hymnal usage," said MB Ambassador Angie Wiebe Funk. "They can use ours and we can use theirs…not that we'd want to."
The previous deal, which also included EMCers, was heavily criticized by controversial new GC leader Daniel Troyer who complained it was "the worst deal the Mennonites ever made since they agreed to settle the Chaco."
"All the quilters and knitters and church pew manufacturers set up shop in Kleine Gemeinde territory since those EMCer are willing to work for next to nothing," said Troyer. "Well, now I've told them, hey, GCers only sit in GC made pews. I'm a tremendous negotiator."
All Mennonite products including zwieback, platz, and papanate will now be stamped with a "Mennonite made" label to encourage Anabaptists to buy local.
"You don't want your dills coming from Vietnam or something," said Wiebe Funk. "I mean I would sure hate to think my cheese curds were made in some sweatshop overseas."
The Mennonite free trade agreement was signed in Goshen's world famous Quilt Gardens. A crowd of 10,000 Mennonites witnessed the occasion before rushing off to 7 o'clock Bible Study.