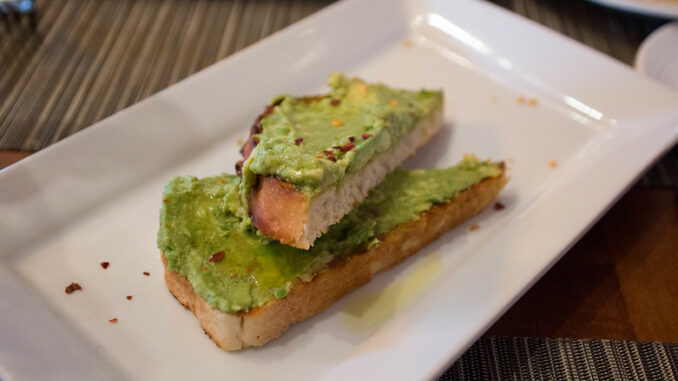 WATERLOO, ON
Soaring avocado prices coupled with high interest rates have priced many millennials in the Kitchener Waterloo area right out of the avocado toast market.
"We were looking at a 30-year mortgage just for a couple avocados and a loaf of sourdough," said Anna Erb, 31, potential first time avocado toast buyer. "But after crunching the numbers, Dan and I decided we'd just rent our avocados for now."
In the current market there are very few avocado toasts available and those that do come up for sale are often sold at 10 or 20 thousand dollars above asking price.
"We didn't want to get into a bidding war for avocado toast," said Anna. "I'm just hoping the market will cool down … or else we'll have to move to Winnipeg or something."
Meanwhile, in Winnipeg, many millennials in the Osborne neighboured have been completely priced out of the red hot hoagie market.
(photo credit: Paige Bollman/CC)