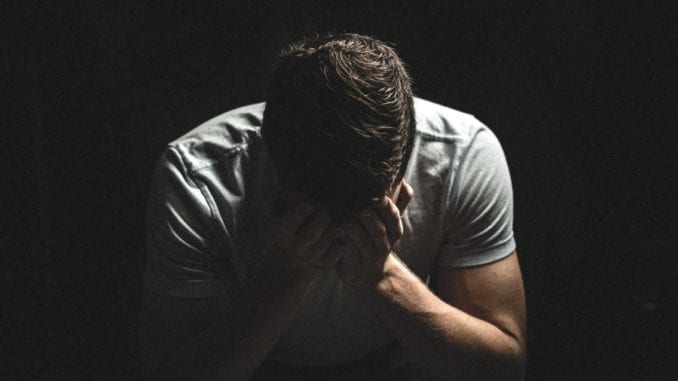 ELKHART, IN
Pastor Johan Burkholder of South Elkhart Mennonite Church shocked the congregation on Sunday by admitting his entire six-week sermon series on the Book of Revelation was just "fake news."
"I'm sorry, I just can't go on like this," said Buckholder, forty minutes into an hour-long sermon on the End Times. "I'm giving the impression I know what this stuff means, but come on, now, who am I kidding…"
Throughout the series, Burkholder stuck firmly to the pre-trib post-millenial doctrine as prescribed in church documents, but now admits he doesn't know better than anyone else.
"You don't really need me! Figure it out for yourself!" yelled Burkholder as he was forceably dragged from the building.
The pastor was taken to an undisclosed location by the elder board, who used what they referred to as "enhanced interrogation techniques" to convince him to preach the official church doctrine once again. After being waterboarded with Welch's grape juice for over an hour, Johan refused to budge and was released.
"I've had absolutely enough of their interference!" said Pastor Johan. "If they wanted someone to just tell them what they wanted to hear, they should have hired Joel Osteen!"
In a Facebook post later in the day, Buckholder admitted his sermons on gender roles, financial prosperity, and American exceptionalism had been fake news, too.