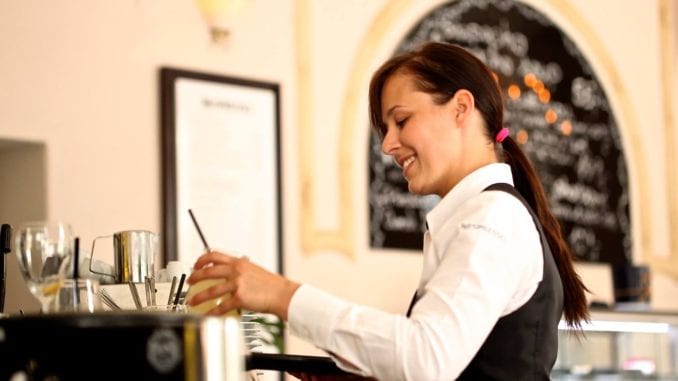 LEAMINGTON, ON
Billy Doerksen, a 52-year-old farmer and frequent customer at BJ's Kafe in Leamington, mistook a friendly smile and warm welcome for flirtation this past Wednesday.
"It was pretty damn awkward," said 27-year-old server Bethany Warkentin. "All I did was hand him his menu and ask how his day was and the next thing you know he was asking me if I'm busy this weekend."
Warkentin declined the request, though that didn't stop Doerksen from bragging to all his friends about the "younger woman he's dating."
"I couldn't believe my luck," said Doerksen. "There I was eating my rhubarb platz, when out of nowhere this young woman comes along and offers to refill my coffee. If that's not an invitation for romance I don't know what is."
Doerksen has dated more than 30 restaurant servers in the Leamington area, though the relationships usually don't last long.
"I'm not sure what it is, but for some reason they always dump me after about the fourth cup of coffee," said Doerksen. "Maybe it's my figure. I really need to hit the gym."
Doerksen was recently awarded the "Most Pathetic Man in Leamington Award" and banned from dining out. The award had previously been given to a 41-year-old single guy who kept showing up to church College and Career events.