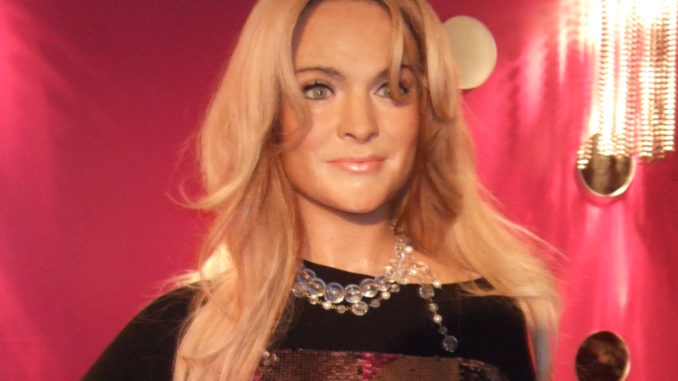 HOLLYWOOD, CA
Mean Girls star Lindsey Loewen revealed today in her TikTok debut that she's actually Kleine Gemeinde from Taber (via Cuauhtémoc) and we've all been spelling and saying her name wrong the whole time.
"It's Loe-wen not Lo-han, okay?" said the visibly-distress movie star. "I've bit my tongue all these years, but enough is enough. The H is silent and please don't call me Lindsey, either. It's Lina, seea goot?"
Loewen plans to record a series of TikTok reels telling her life story from her humble birth on a corn farm just outside of Taber, Alberta to her childhood in northern Mexico, to her catechism classes back in Taber, to her late-teen years in Mexico, to her early twenties once again in Taber and back and forth like this every few months for years.
"I'm surprised I had time to film any movies with all that moving," said Loewen. "It was a hectic life, but not anything a good Mennonite isn't used to."
But the surname is not the only change for the 35-year-old, who says you may soon see a few changes in her wardrobe as well.
"I've gotta tell you," said Loewen after a recent makeover with Taunte Tina, "flower dresses and white sneakers are totally fetch."
After uploading her first TikTok, a new wax figure of Loewen went up right outside the KG church in Taber, though Mennonite linguists were quick to point out that Lindsey still wasn't getting her last name right and she actually should be pronouncing it "Lay-ven."
(photo credit: John Seb Barber/CC)