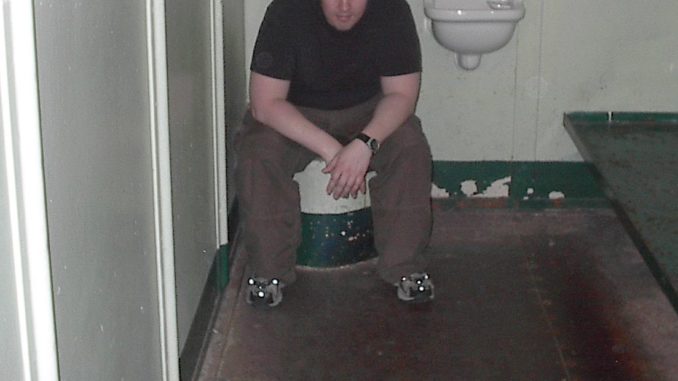 BLACK CREEK, BC
After her husband Dan had "been on the can for more than an hour," Mrs. Susan Kliewer of Black Creek declared the Emergencies Act.
"My gosh, I bet he's reading back issues of Reader Digest or something," said Susan. "It's going to be quite the mess to clean up and don't even get me started on the smell."
Susan readied her Mr. Clean and matches and slipped a notice of eviction under the bathroom door.
"Besides, I really have to pee," said Susan. "I told Dan he had twenty minutes max."
It didn't take long and Dan left the washroom.
"I was shocked. The place was spick and span. I didn't even have to turn on the fan," said Susan. "The only strange thing is all the Eaton's catalogues were missing."
Susan promises never to use the Emergencies Act again as long as Dan finally finishes that second bathroom he's been promising for the past ten years.
(photo credit: Angie Linder/CC)