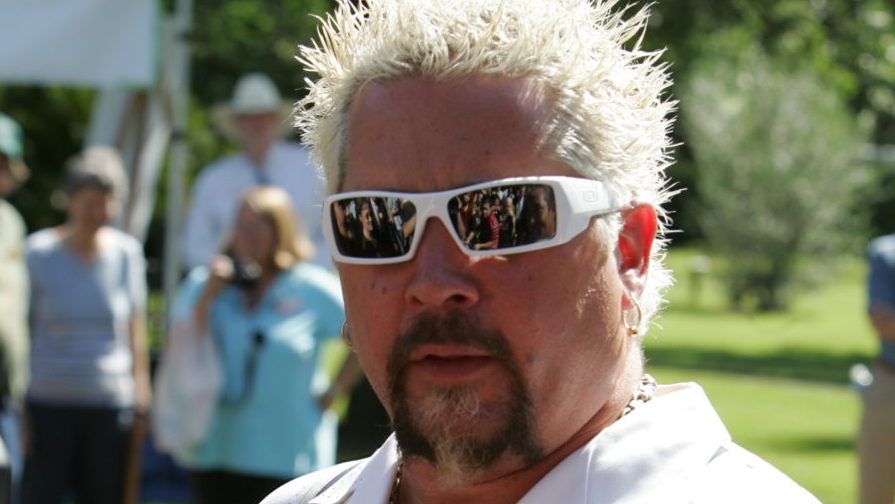 LAS VEGAS, NV
Frost-tipped Food Network star Guy Fieri has decided to quit his popular 'Diners, Drive-ins, and Dives' show after consuming a scrumptious meal in a Mennonite home this past weekend that, in his words, "could never be topped, not in a million years."
"Once I tasted Oma Penner's vereneki, I realized there was no point in continuing with the show," said Fieri. "You can't beat this food, so why keep on trying?"
Fieri also sampled Oma Penner's farmer sausage, glums koki, and kielke, and after he was finished, decided he would never eat any other cuisine again.
"Why bother getting up in the morning unless I know I'm going to get some of that awesome Menno food?" said a sunburnt Fieri from his rented red convertible. "From now on, when I want to take a trip to flavour town, I'm heading straight for Hochfeld."
Food Network is sad to see Fieri go, but promises to feature more Mennonite-related shows in the future.
"We can't keep losing chefs like this," said television executive. "If it's happened once, it'll happen again. If you can't beat the Mennonites, you might as well join them."
(photo credit: Kelly Huston/CC/modified)