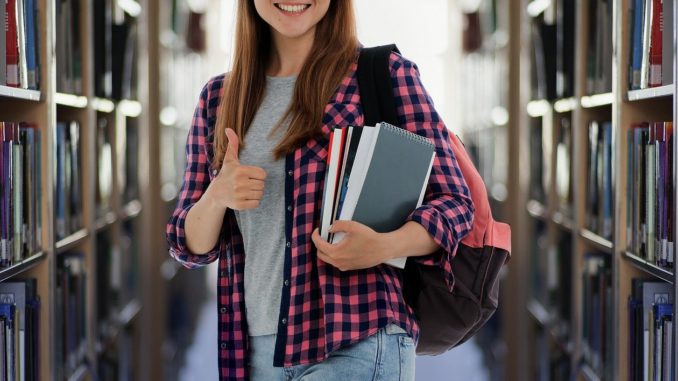 WINNIPEG, MB
Lisa, a third-year Mennonite Studies student from Winnipeg has recently been discovered as the only person in the entire province who doesn't have Covid right now.
"My cousin Sam has it, all of my roommates have, my boyfriend Dan has it, my sister, my Mom and Dad, my Aunt Theresa had it three times last week," explained Lisa. "But so far I'm good to go."
The findings seem to run counter to the narrative of the provincial government, which is that this whole pandemic thing is over.
"Just because you're tired of something, doesn't mean it's over," says Lisa. "Ever been to a Mennonite church service?"
Lisa says she can't figure out why everyone seems to have gotten Covid lately, but she's somehow escaped unscathed.
"I don't know what it is," said Lisa. "I mean Taunte Tina was coughing all over the plumemoos at the Easter gathering and still nothing."
In other news, Lisa of Winnipeg is reportedly the only person in the province who hasn't taken an antigen test in the last couple days.