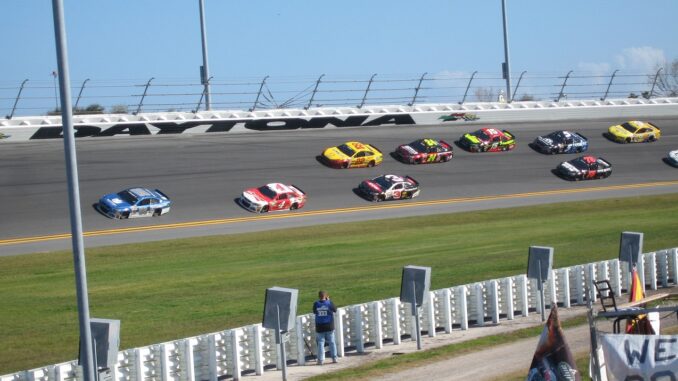 WINNIPEG, MB
And they're off! After consuming a hearty breakfast, racers gathered at the starting line this morning just outside the Fort Garry Hotel in Winnipeg. The Russlaender 100 will see the world's top Mennonite auto racers whip through North Kildonan before zipping towards the finish line at the concert hall this evening.
"The first one seated at the Saengerfest is the winner," said eager race participant/poet Sarah Ens. "I'm just glad Martin Truex Jr. wasn't able to make it to the race this year."
The Russlaender 100 is the top race on the MennoCar circuit, though racing fans wish it would come around more often than just once every century or so.
"I'd like to see a Russlaender 110 or Russlaender 120," said Ens. "As a huge racing fan, I just can't get enough of Mr. Froese and Mrs. Wiens dashing up and down Henderson Highway."
Those eager for loud engines and high speeds will be disappointed, however, as racers are expected to follow all speed limits and traffic laws.
"Ugh, and they've even got us routed through a school zone," said Ens. "I guess it gives the cyclists a chance to compete."